TMTPost is an English-language media dedicated to telling authentic stories about China's business, tech and innovation, as well as the country's trends and culture.
Through daily news reports, in-depth feature stories and quality reports, TMTPost strives to become an important financial media outlet for the world to understand China better.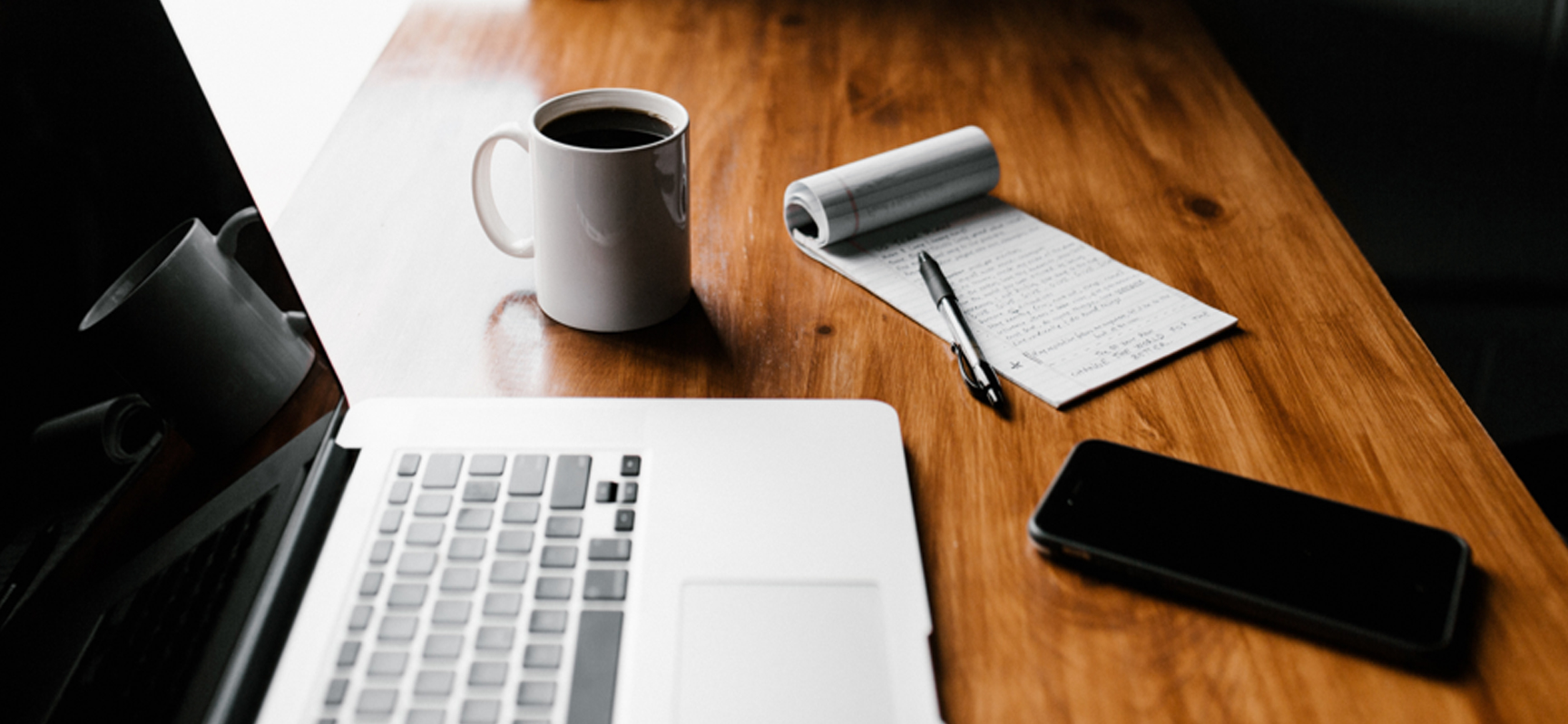 Do you have some insights in China that you wish to share with the world? Whether it is about business and tech innovation in China or the country's diverse culture, we encourage you to contact us to publish your works on TMTPost.
We are interested in quality works from writers from different industries. If you are looking for an outlet to publish your works, please contact us. Should you have any question or an article to contribute, please contact us at xiaomingchen@tmtpost.